12 +
Children with parents
Art
Exotic
Family
Friendship
Positive Choices
Poverty
Teamwork
Fatherhood
Entertainment
|
Last Film Show (2020)
Section: Panorama
Runtime: 100 min.
Rating:
SELECT DATE TIME AND VENUE
Mon | 13.09 | 18:30 | Golden Apple Cinema, sál 3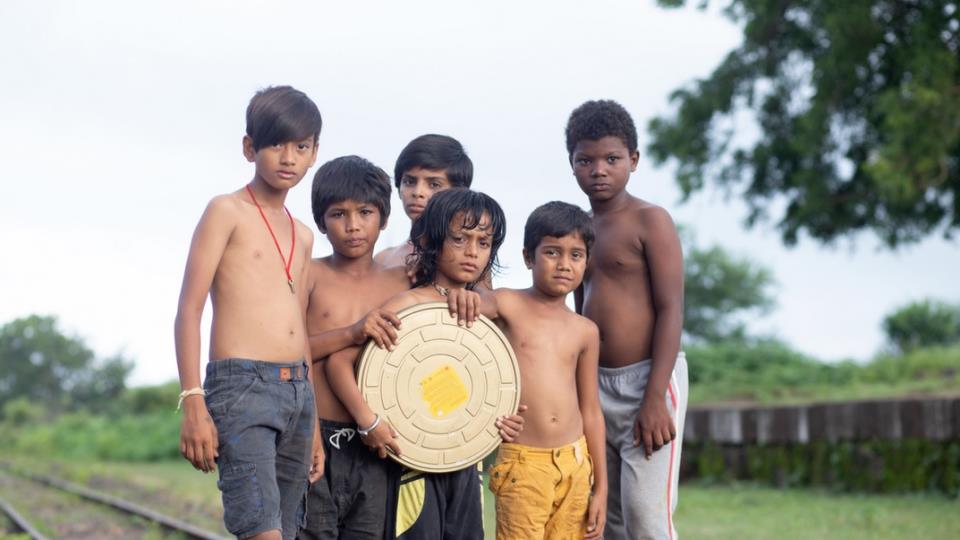 When 9-year-old Samay, living in a remote village in India, discovers films for the first time, he's absolutely mesmerized. He goes to the cinema every day to watch more films, and even befriends the projectionist, who, in exchange for his lunch box, lets him watch movies for free. But when the cinema switches from 35mm film to digital, he and his friends move heaven and earth make their own film projector.
Category : Children with parents , Art , Exotic , Family , Friendship , Positive Choices , Poverty , Teamwork , Fatherhood , Entertainment ,
| | |
| --- | --- |
| Country | India |
| Production Year | 2020 |
| Runtime | 100 min. |
| Age limit | 12 |
| Language | Gujarati |
| Subtitles | English, Czech |
| Directed by | Pan Nalin |
| Screenplay | Pan Nalin |
| Contact | Bohemia MP |
| Cast | Bhavin Rabari, Vikas Bata, Richa Meena, Bhavesh Shrimali, Dipen Raval, Rahul Koli |